How to Hire a Professional Copywriter
Do you believe that investing in a content marketing can do your brand a lot of good? If you are running your business in which you also put up your online shop, for sure you already came up with several digital marketing campaigns. If you have not tried content marketing, I suggest this is the right time to give it a go, especially if the strategies you are currently investing are not giving you the expected results. Maybe, by putting your attention to a content marketing campaign, you will get more results, the ones you expected.
Content marketing can bring about several advantage. Check them out below:
1. This may sound like a no-brainer observation. However, if you invest on content marketing, this means only one thing, and that is the fact that you will have more contents in your site. It means that your customers will also have more reasons to stay longer in the said site. This also means that they have better chances of familiarizing your stuff. Of course, it goes without saying that your contents should be of top-grade quality for your readers or visitors not to get bored checking them out.
2. The more contents you have in your site, the higher the chance of your website to be found by your targeted audience. Well, this does not mean that the number of contents can assure more visibility. However, with several top-quality contents, there is a better chance of your site to be indexed by Google.
3. You will gain more followers in your social media account. Do you syndicate your content to your social media accounts? You should do so for your followers to easily share them and this can trigger more clicks on your follow button. Trust me, in time, you will earn more followers and thus your social media platforms will be perfect for your next marketing campaign ground.
4. When it comes content marketing, your primary goals are to orient, to inform and to make your audience realize the many benefits they can get from the products you are promoting. You can do that in such a way that they won't feel you are being biased to your promoted brand. Yes, though your bottom line is to advertise, you should do it in a camouflaging manner, and you should get increased conversion potential.
5. A chance to improve brand reputation. Once your targeted audience read your content, they are at the same time, building an impression about your product. If they like what they read like it is a solution for them, you can be assured that they will bookmark it in their minds. Not only that, if they will also see the same content in other platforms, they will see your as something trustworthy and a formidable figure in the industry.
6. This way to market your brand is one of the most cost-effective. Yes, time is money in the business world, but then again, if you only need to use your time, it means that you can start on it anytime.
Without a doubt, content marketing is one of the most effective ways in making your business known in the online world. In fact, you can easily see this by checking some sites. You will right away see the endless pool of contents that talked about different products. Well, some of them are camouflaged behind suggestions and advises but the bottom line is still content marketing.
When crafting your content, it is best if you let a professional copywriter do the deed. Doing it yourself, if you are not a copywriter might just be a waste of time considering that the business world is already quite congested. It means that the competition in this industry is quite tough. You need to come up with a kind of content that is convincing and persuasive, yet engaging at the same time. This can easily be achieved by someone who is used to doing this like a copywriter. Yes, and it should not just any copywriter, but one that is licensed and has been in the industry for years already. You need someone who has tried different niches and is known to offer top-grade quality contents.
When hiring a copywriter, you must be cautious so you won't end up dealing with the wrong one or someone who will just waste your time and money. Check out below what you must avoid when hiring a copywriter:
• Not reviewing their submitted samples
If you take the time to require from them samples, you should also spend some time reviewing them. Note that there are a lot of hints you can get from their samples. This is the proof of their capabilities thus, it is just right for you to check them. That is if you want to be sure you are hiring the right person that can talk about your brand in an artistic yet effective manner.
• Choosing a cheap copywriter
If you will just choose a cheap copywriter, it might be better if you will just be the one to do the contents. The result might be more interesting. You see, if someone believes in his capabilities to come up with engaging and at the same time, persuasive contents, there is no way that he will charge his employer cheap. After all, he knows his worth and it is not easy to craft articles. It needs a lot of time researching and coming up with contents that will not bore the audience. Though you might also consider the price, but you should not make it your prime determinant in choosing a person with such an important task.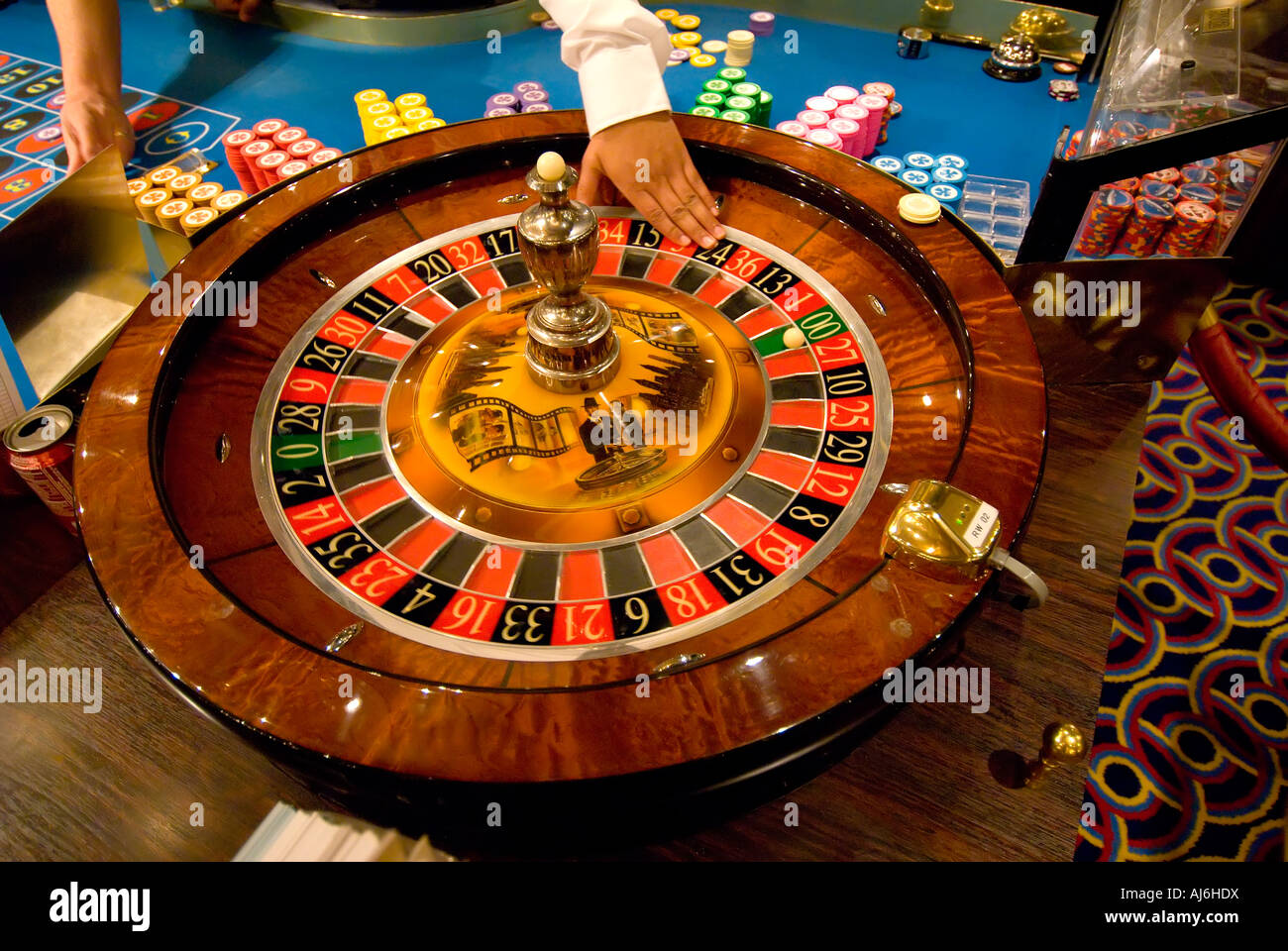 • Not asking for references
Yes, you have the samples, yes you have the credentials of your prospects, but then again, there are so many scammers in this world. And the thing is, one can easily have someone do the samples for him. At the same time, fake credentials can be done already with the advancement of technology we have these days, especially that you will just be communicating online.
Asking for references should not be skipped. This will strengthen his credentials. You can ask his submitted references about him, not only about his capabilities, but also about his attitude. Sometimes, being skilled in writing will be useless if he is not practicing professionalism and if his work is not his priority. He can easily procrastinate and for sure, you don't want to end up with a writer like that.
• Ignoring grammar mistakes
There are so many supposedly writers who often commit a lot of grammatical errors and even misspelled words. If you have him sent some samples, you should address grammatical errors. Well, you can still give him a chance if you feel like it, but at least, he must be aware about his mistakes. Sometimes, this is just pure careless, though there are also times when it is not the case. The bottom line is, this should be addressed.
So, how can you be sure that your hired copywriter is really competent? Here are some tips:
• Ask relevant questions
By asking your prospect the right questions, you should get some answers that will ether satisfy you or will make you decide that he is not the one. You can test his grammar understanding and other things. You can also check if he understands SEO, since this is quite important in driving traffic or in making your targeted audience end up to your site.
• Check his skills
This is quite important as for sure, you don't want a lousy copywriter who will just give you outputs that require rewriting every time. Some of the factors you need to check is if he can meet deadlines, as this is quite important in business; will accept criticism as even if he is a skilled writer, he is still not perfect and can still commit mistakes; can easily blend with other employees as it will be hard if can't work with a team. After all, a content writing task has a lot of facets and this can't be done by a single copywriter; and most of all, if he can follow direction. You see, it is not easy to give directions. You have to make sure that the person really understands what you want to see and it would be such a drag if after a lot of time spent in making him understand, he still can't follow.
• Give him a sample test
Yes, this is the best way as while you might have asked him some samples before considering his application, note that such samples can be written by others. With the sample test, you can be assured that it is from him and you will know right there and then if he can indeed write the way you want. At the same time, you can also check if he can submit the assigned task on time as if even with the sample test, he is already delayed in submitting, then there is a good chance he will do the same when he is already hired.
• Provide understandable instructions
When giving instructions for your sample article, make sure that your prospect applicant will not have a hard time understanding them. Everything should be clear so that there will be no reason at all why he can't provide the expected article on time. If you have specific requirements like the font and the style of the article, it should be stated right from the start.
• Real-life deadline
When providing deadlines, make sure that it is really achievable. In fact, as it is still a start, you can be more lenient to your applicants. However, if after giving them a deadline that can still be considered as relaxed and the candidate can't comply, then you should just consider another applicant. This only means that the candidate or prospect is not really interested with the job or maybe, he is not that capable to come up with an article with all the requirements. You should not be the one to cave in and settle for less than what you need.
The copywriter you will hire will be tasked to market your business online. It is a very important assignment thus, it is just right that you choose well who to hire. This is not something you should do in a breeze as your business might be effected. Yes, you can easily find a copywriters and in fact, you might be swarmed with applicants the moment you post your wanted ad. However, you should spend enough time in considering each applicant and make sure that your hard-earned money as well as your efforts will not come to waste.