Written by Ammar Danish
on September 1, 2021
What Can You Do to Assist a New Mother After Her Baby Is Born?
Default
A new mother's first few days and weeks after the birth of her child may be stressful. Trying to care for her family and manage her house while recuperating from the birth of her baby, breastfeeding around the clock, and coping with the ups and downs of postpartum hormones is a difficult job for a new mother, particularly if she has older children. You can bring in mother care products malaysia to her just to help lessen her burden a little bit from all those physical pain of post giving birth.
Perhaps you know a new or soon-to-be mom and want to assist her, but aren't sure how. Below is a compiled list of suggestions to help you get started that would be a huge assistance and blessing to a new mother. These items will allow her to relax and recuperate while also ensuring that her family is properly cared for.
Visit with packages of food
This is the most common kind of assistance provided, and it is both necessary and valued. It's a big weight off a mother's shoulders to not have to worry about putting supper on the table for her family every night. If you're planning dinners for a new mother, make sure she has enough food to last at least a month. It will most likely take her at least that long to feel ready to return to her regular routine of cooking.
Bring frozen food
Frozen meals may be prepared by friends and family and donated to the family, or you can spend a freezer cooking day with an expecting woman, assisting her in cooking and preparing meals to stock her freezer before the baby comes.

Keep an eye on her older children
Offering to babysit a new mama's older children is a big assistance since balancing the demands of older children with the needs of the newborn, neither of which is patient, is frequently the most daunting aspect of having a new baby.
Offer to Help Her Clean
Cleaning the house is the last thing a new mother wants to do, yet attempting to care for her family while living in a cluttered, or filthy, environment may be stressful and unpleasant. Offer to help clean the bathroom or fold and put away laundry if you're a family member or a close friend.
The Bottom Line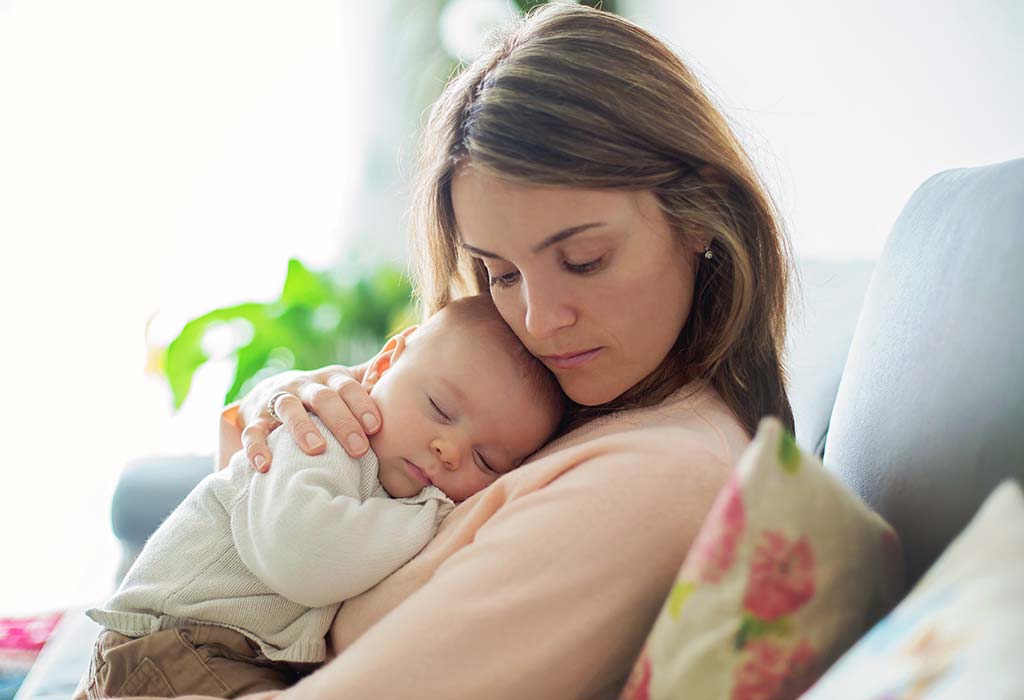 It doesn't have to be difficult to assist a new mom after her kid is born. However, it must be deliberate. If you know a new or expecting mother, reach out to her this week to see how you can assist her and her family.

She'll feel cherished and cared for, and she'll be grateful for your assistance more than you realize. You'll be giving her the time and space she needs to relax and recuperate with her new little bundle of joy, in addition to the meal you prepare and the dishes you wash!